thursday 15 july 2021
Flashlight evening I
Discover the castle at night !
From 8 PM: picnic in the park.
From 9:30 PM : the castle's doors open. Grab your lights and explore !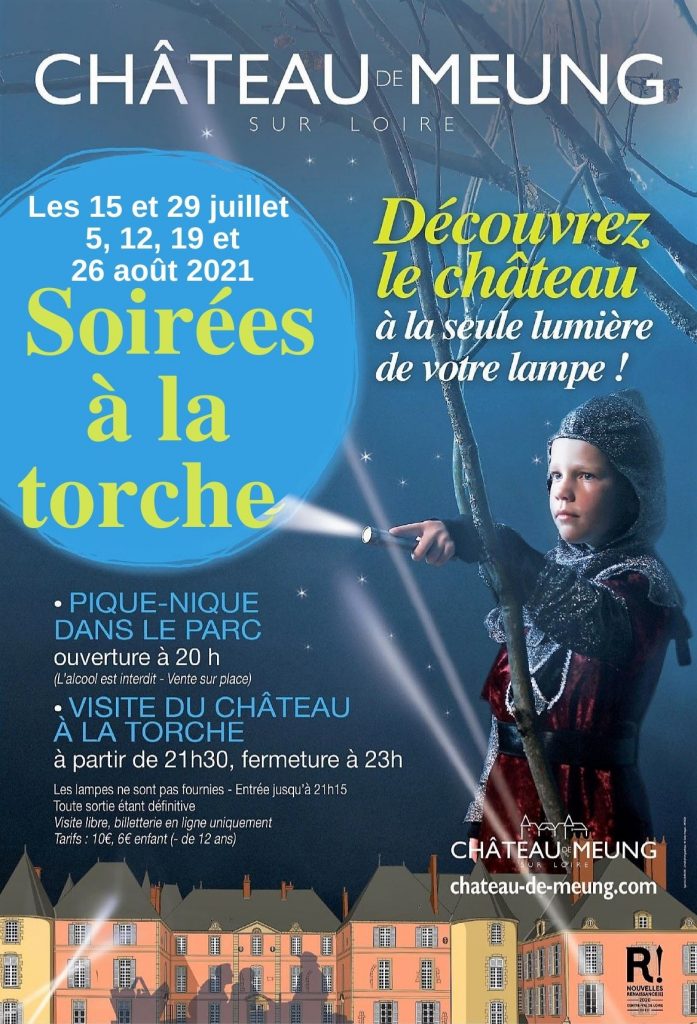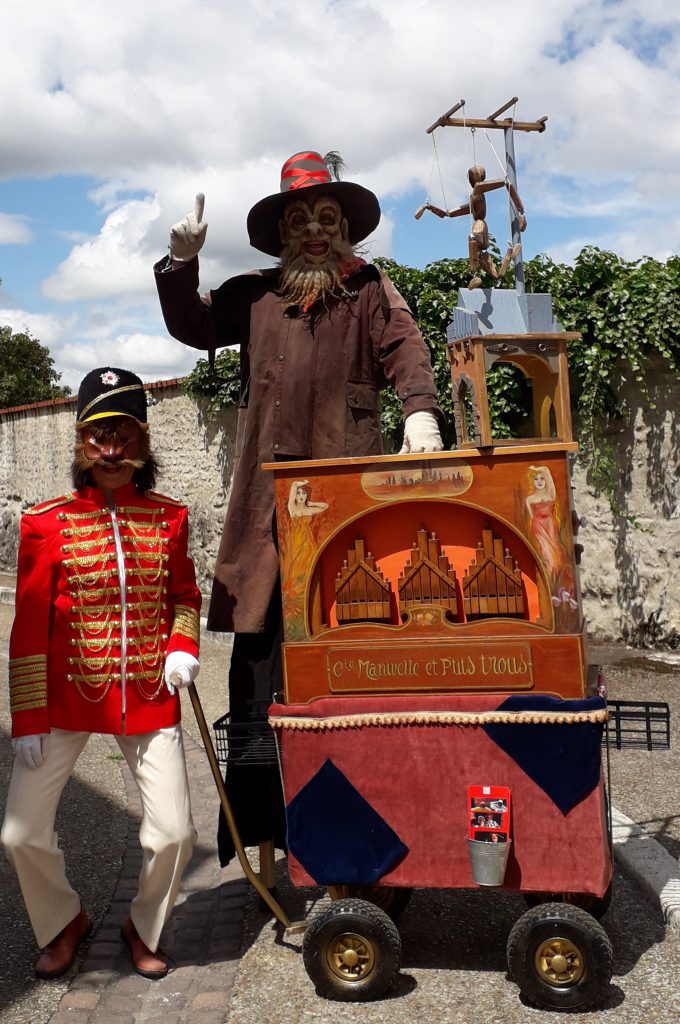 ---
For your information :
No alcool – drinks available at the bar
No seats or tables
Bring your own flashlight
Unsecurised left luggage
Any exit is permanent
Last entrance at 9:15 PM – the castle closes at 11 PM.
---
Prices :
Full price : 10€
Reduced price : 8€ (students until 25 years old, unemployed, disabled people – please sho proofs at the entrance )
Children price : 6€ (children from 5 to 15)
---
Only a limited number of places available !
If you can't buy tickets for the day of your choice, it means that there is no place left. Please choose another day ! Thank you for your understanding !
---
Covid-19 :
This event respects the governemental sanitary instructions.
Programm may change due to governemental instructions (Covid-19).